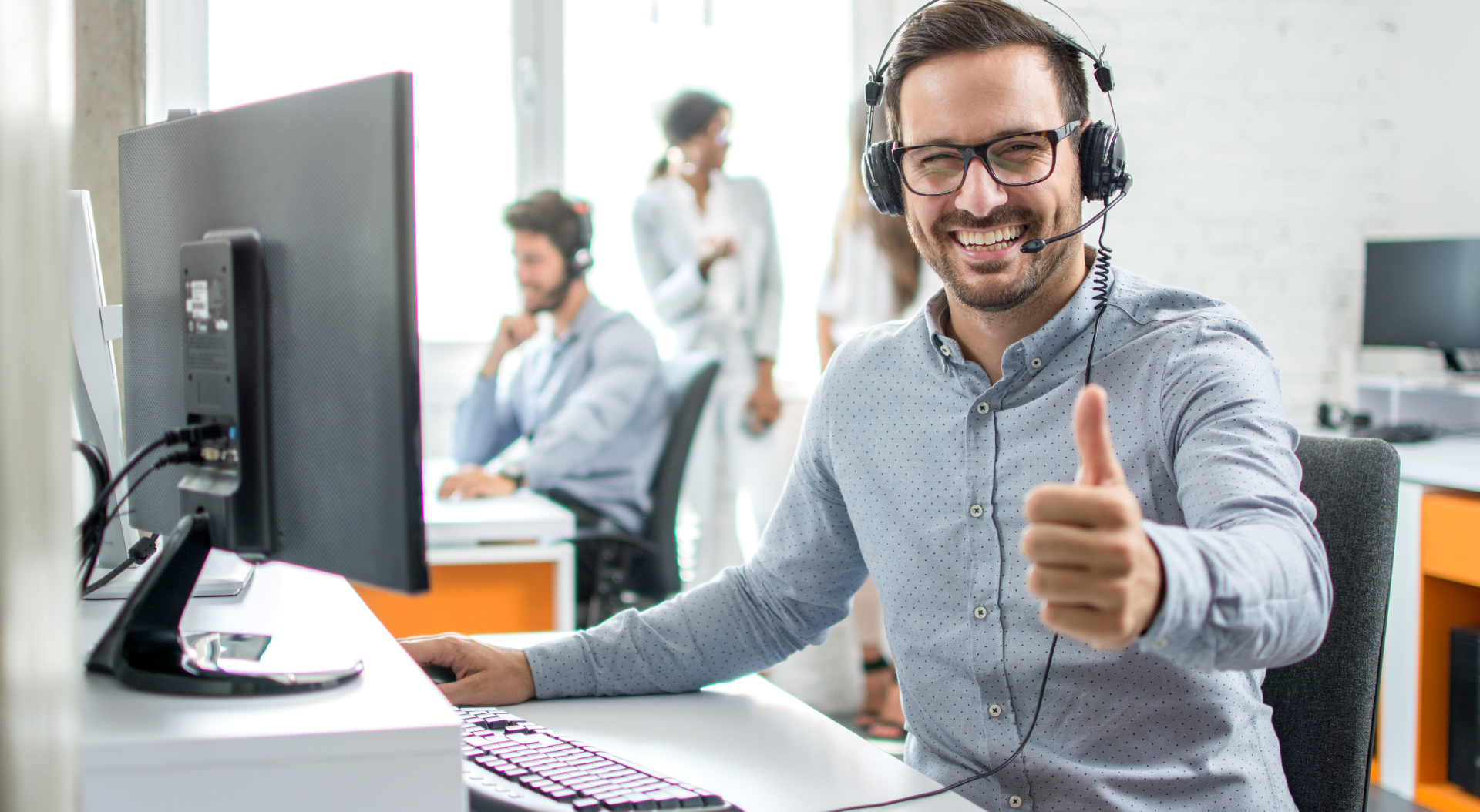 How We Can Help?
Chat with us by clicking on the Chat Box at the right bottom.


Text Us: (206)-752-2372


Email Us: cs.phoneguys@trangroupllc.com


90 Day Warranty: Sets Us Apart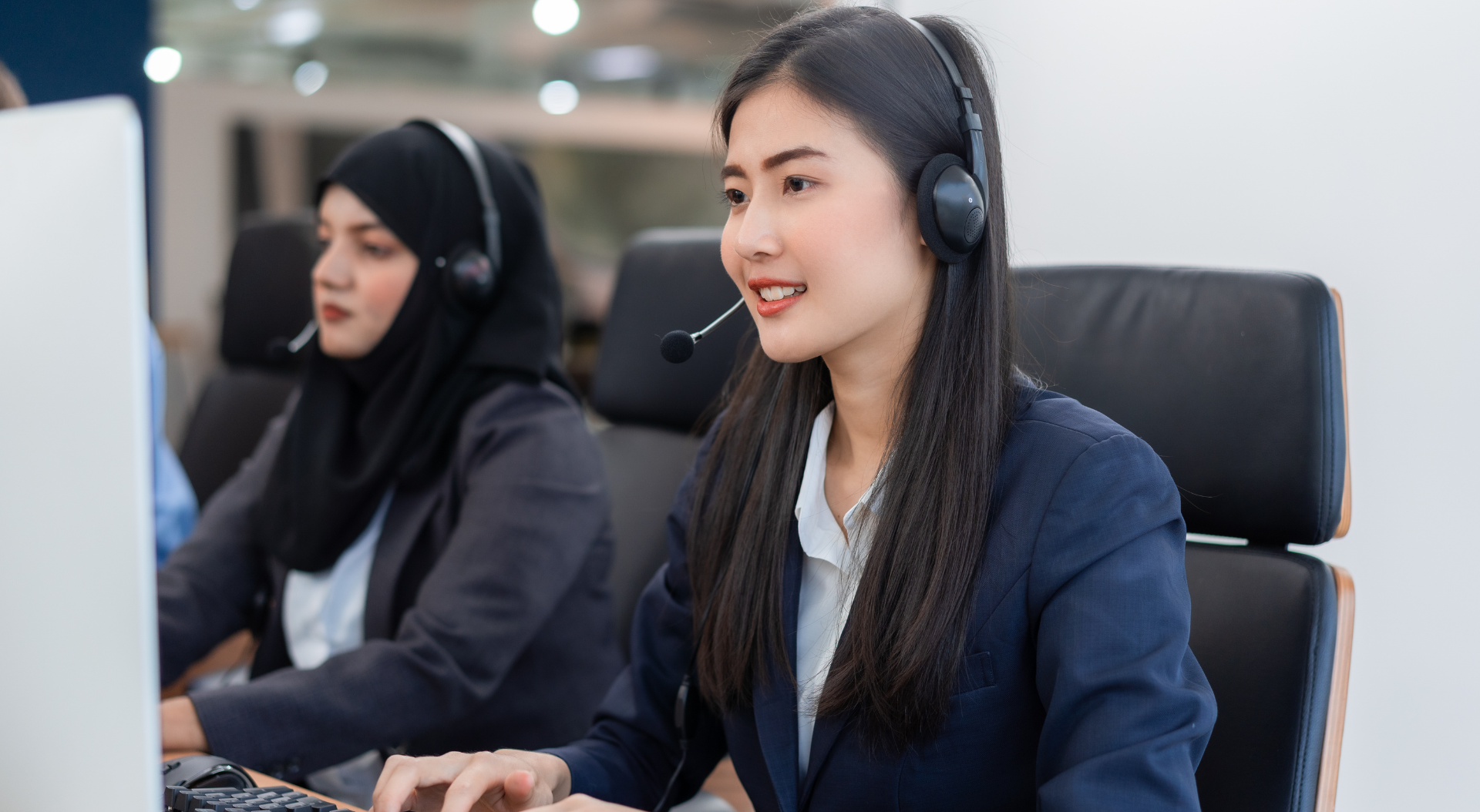 We're here and delighted to assist you!
OUR WARRANTY
PRE-OWNED DEVICE / REPAIR SERVICES WARRANTY (EFFECTIVE 03/24/2021)
NO RETURN / EXCHANGE FOR ACCESSORIES
ELECTRONIC DEVICES can be returned or upgraded within 7 days from the purchase date if they meet the conditions below: (applied to cell phones, tablets, laptops, watches, gaming consoles)

Must be in the same condition as purchased (same condition as sold)
All accounts & passwords must be removed
Items must turn on and have no damages
20% restocking fees applied ($20 minimum extra if returned without charger)
Refunds in cash not guaranteed due to shortage; debit/credit card or store credit will be issued
90 DAY WARRANTY COVERS:
Mobile phone, tablet, computer, gaming console, watch
Battery (drainage & no charge)
Screen (touch sensitivity only, no warranty for dead pixels or lines caused by damages)
Cameras (malfunctions)
Charging port (moisture issue not guaranteed)
Buttons
Earpiece
Speakers
Microphones
Connections (unlocked phones may not be fully compatible with carriers; no responsibility for lack of compatibility due to carrier unlocked phones; carrier locked phones not guaranteed for future carrier changes)
LIFE-TIME IMEI WARRANTY COVERS:
Bad / blocked or blacklisted IMEI / serial numbers
7 DAY WARRANTY FOR:
Gaming controllers, speakers, headphones
14 DAY WARRANTY FOR REPAIRS:
Repaired, replaced parts from us; no data/content loss
WARRANTY WILL BE VOIDED FOR:
Damaged: Drop, hard impact, water, and other damages caused by the customer

Modified: Root & jailbreak, opened, hardware modifications, or repaired elsewhere

Others: Special occasions such as not in original condition, indeterminable issue, confirmed fully functional by technician, forgetting passwords, screen locks, or damages noticed during diagnosis

Our sales representatives assist with leasing applications; direct leasing company contact for questions or concerns:

Progressive: (855) 222-0801 (Download app "Progleasing")
SmartPay: (415) 390-2614
Acima: 801-297-1982 (Download app "Acima")
Payvantage: (888-899-5545)
Snap Finance: (877-557-3769)
American First Finance: (855-721-1188)
HOW TO HELP US DO THE BEST FOR OUR WARRANTY:
We have lowered defective rates with triple inspection. If you have an issue:
By purchasing from our store, customers must accept the above conditions.
THANK YOU FOR YOUR BUSINESS
---
The Phone Guys stores provide the best mobile phone, electronics & gadget shopping community. Purchase at the best price and quality.
CONDITION NOTES:
(All conditions come with chargers and warranty unless noted)
Most devices are fully functional and never repaired. Over 7 years of experience, we buy inventory from selected vendors for quality. Devices checked and inspected by trained staff. We notify customers of defects.
New: Brand new. The item is unused and remains unopened.


Like New / Opened Box: Excellent condition with minimal signs of use. The product has been opened but shows no significant wear or damage ( A+ )


Good: Gently used with minor wear marks. The item is in overall great condition (A/A-) and may exhibit slight signs of use.


Fair:

 Regularly used with visible wear and tear, including scratches or dents. The screen may have imperfections, but the item remains fully functional (B+/B).